SHEETGO WEB APP
Automate up to 70% of your processes with just one tool
Optimize every step of the way
Create customized, scalable workflow solutions to automate entire processes across departments.
Comfortable integrations to create intelligent workflows
Integrate your everyday tools including BigQuery, Excel, Google Sheets, Google Docs, and Gmail.
Powerful data management to utilize your data
Turn your data into practical, digestible insights you can share with your team, no code needed.
Custom schedules to automate your operations
Schedule data automation down to the hour and receive regular updates without having to open your files.
Smart, ready-made solutions to use today
Implement pre-built workflows straight into your daily operations for immediate automation.
Inside your workflow
Oversee your entire workflow and access useful data visualization tools within the web app.
Overview
Oversee your entire workflow, who you're sharing with and when you last updated your connections.
Forms
Turn your spreadsheet data into custom forms to automate your inputting process within your workflow.
Workflow
View your workflow, access your files and edit your connections to continue building your solution.
Dashboard
Receive real-time, visual data insights of your workflow in the form of graphs and charts.
Do more with what you know
Combine your everyday tools with our innovative features for next-level automation.
Data reliability
Create and maintain reliable workflows where you can see exactly where data is coming from.
Custom solution
Create custom solutions that grow alongside your business with a range of data management options.
Data variety
Expand your data horizons by building between different storage folders, files and integrations.
All in one place
Easily transform the tools you already know and use, all within the Sheetgo platform.
SOLUTIONS
Ways you can use Sheetgo across departments
USE CASES
Transform the way you work
See how other companies big and small have used Sheetgo to enhance their everyday performance with personalized workflow automation.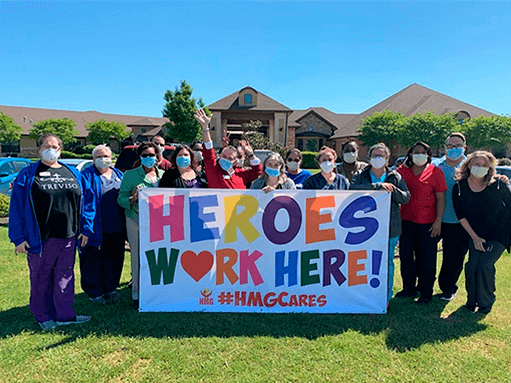 Inventory control system
How a Texas healthcare provider distributes equipment on demand.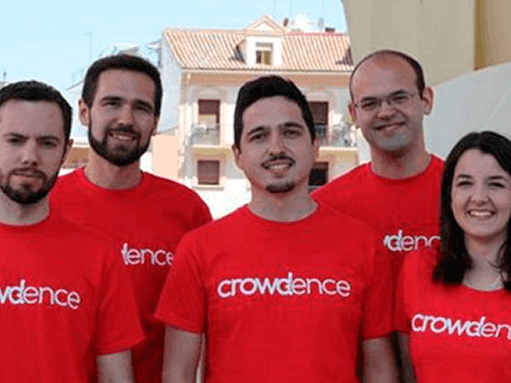 Weekly accounts
How a crowd-funding platform generates cash flow reports.
Planning school schedules
How a education center organizes sessions for thousands of students.
RESOURCES
Expert advice and guidance
Our team of experts are constantly creating specialized resources including tutorials and articles, to help you make the most of Sheetgo and take your business to a whole new level.
Video
Learn with our vast library of step-by-step video tutorials and feature demos.
Blog
Discover the best tips and tricks, latest features and updates.
Support
Custom your experience with our hands-on expert guidance and timely resources.